BVL Yoga
yoga everyday
vinyasa, yin, heated, chair, restorative, meditations,
sound baths, pilates, halotherapy and more!
Location: 290 E. Fort Dade Ave., Brooksville, FL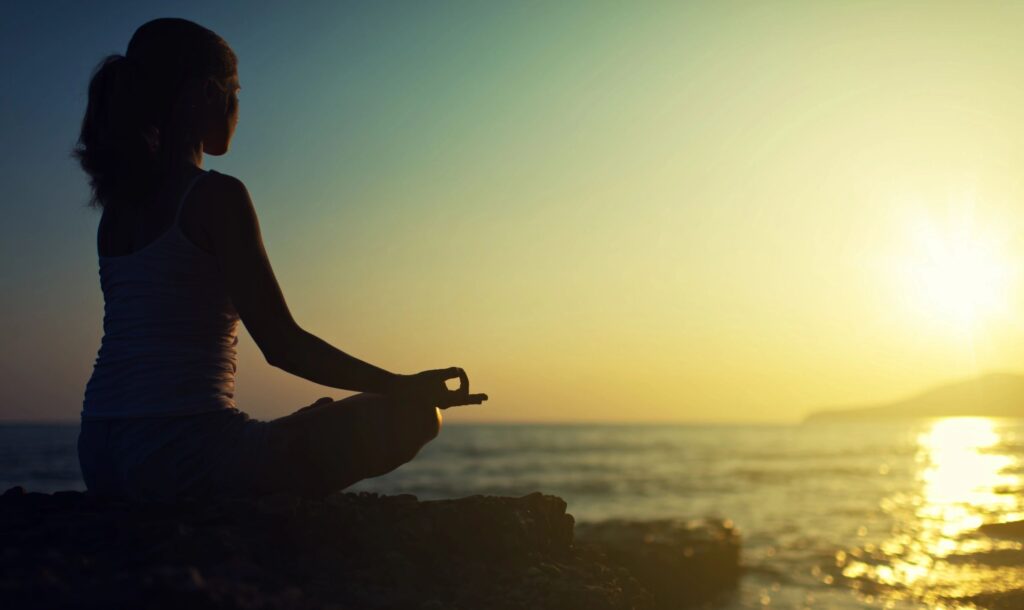 Our Mission
Established in 2019, our mission has always been to make yoga accessible, both in location and cost, to the downtown Brooksville, FL area. We successfully continue to abide by this and are excited about having moved into our permanent home at 290 E. Ft. Dade Ave., Brooksville, FL 34601.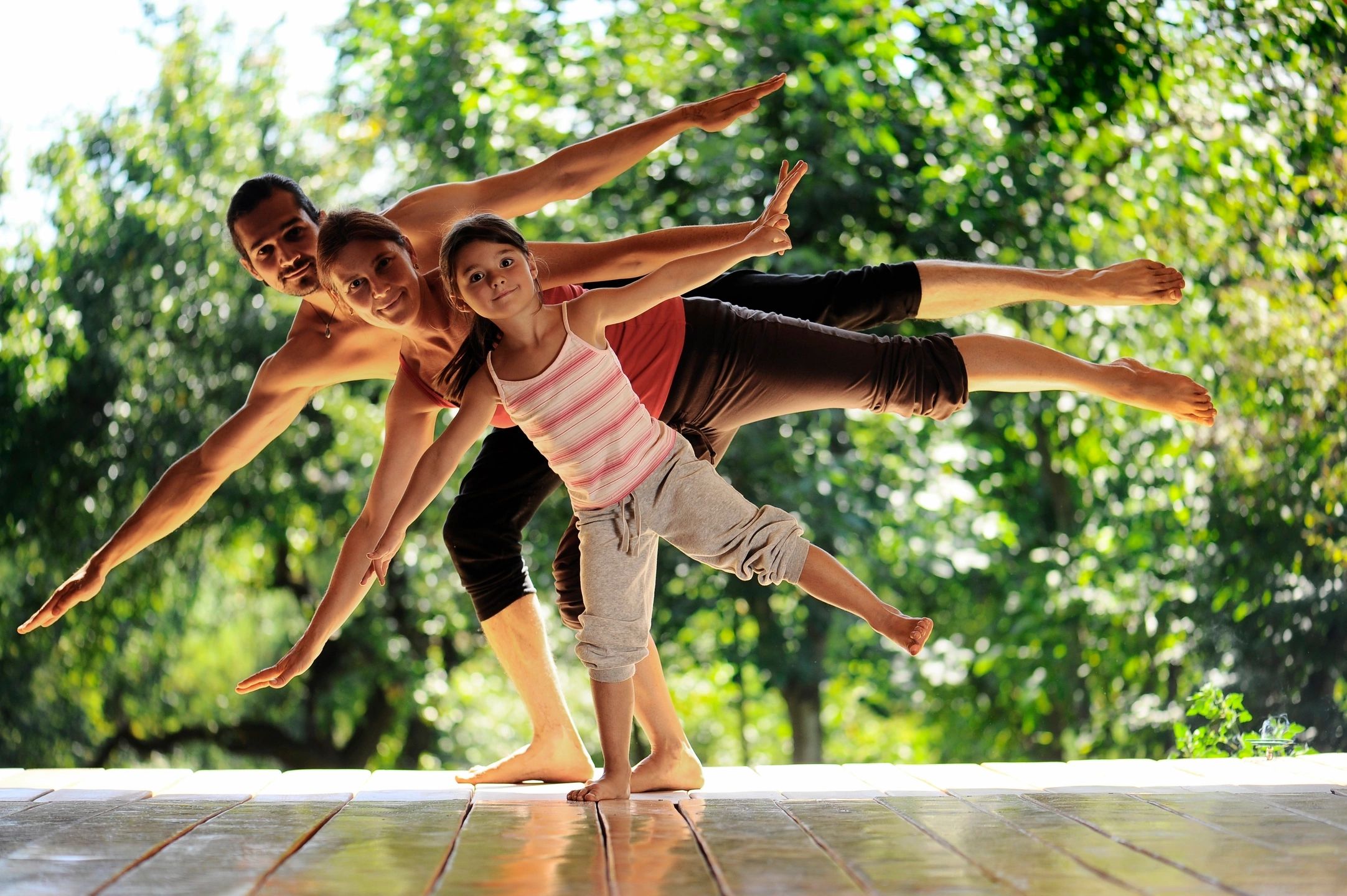 Specialty Services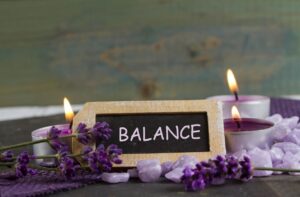 Private Yoga Sessions
Private Group Yoga Sessions
Corporate Wellness Programs
Private Guided Meditation
Dry Salt / Halotherapy Room – single or double occupancy
Sound Bath Meditations
Yoga Workshops
Specialty Classes Monthly
Out and about in Brooksville and beyond
Find us on YouTube for free
Transition to 290 E Ft Dade Ave Gallery…