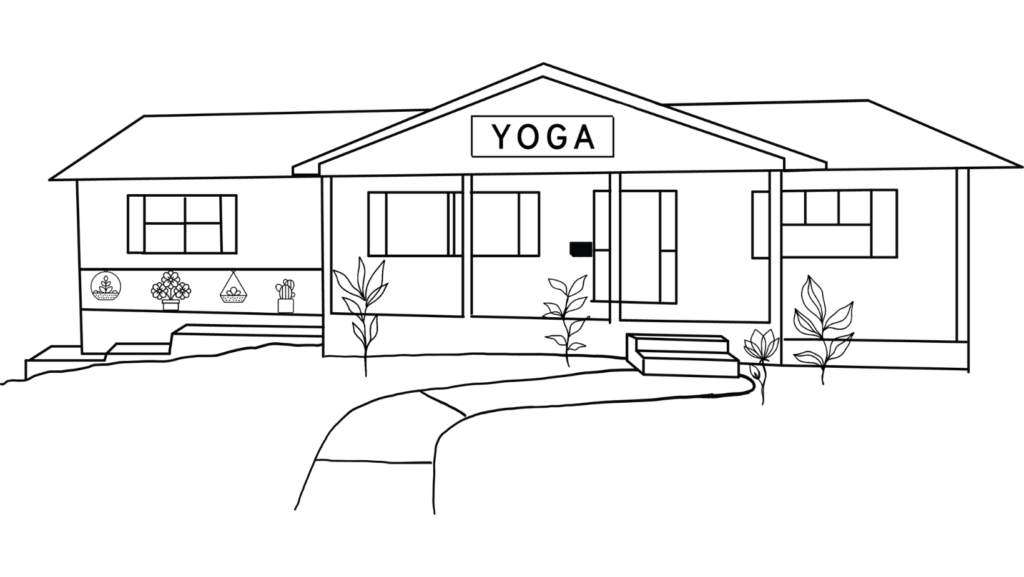 BVL Yoga
yoga everyday
vinyasa, yin, hot, 26&2, chair, restorative, meditations,
sound baths, pilates, halotherapy, Yoga Alliance credentialed teacher training and more!
Location: 290 E. Fort Dade Ave., Brooksville, FL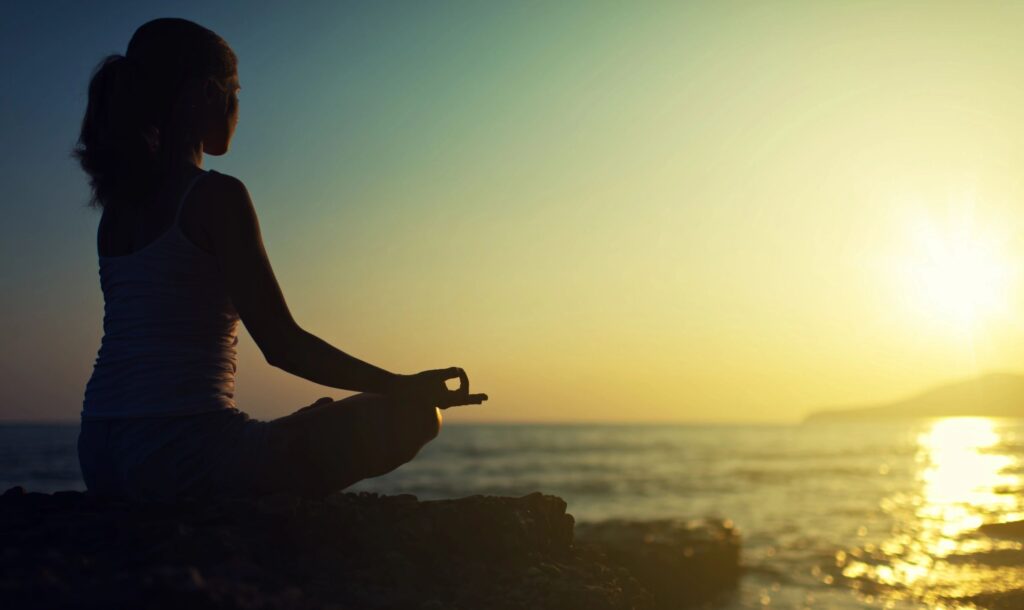 Our Mission
Established in 2019, our mission has always been to make yoga accessible, both in location and cost, to the downtown Brooksville, FL area. We successfully continue to abide by this and are excited about having moved into our permanent home at 290 E. Ft. Dade Ave., Brooksville, FL 34601.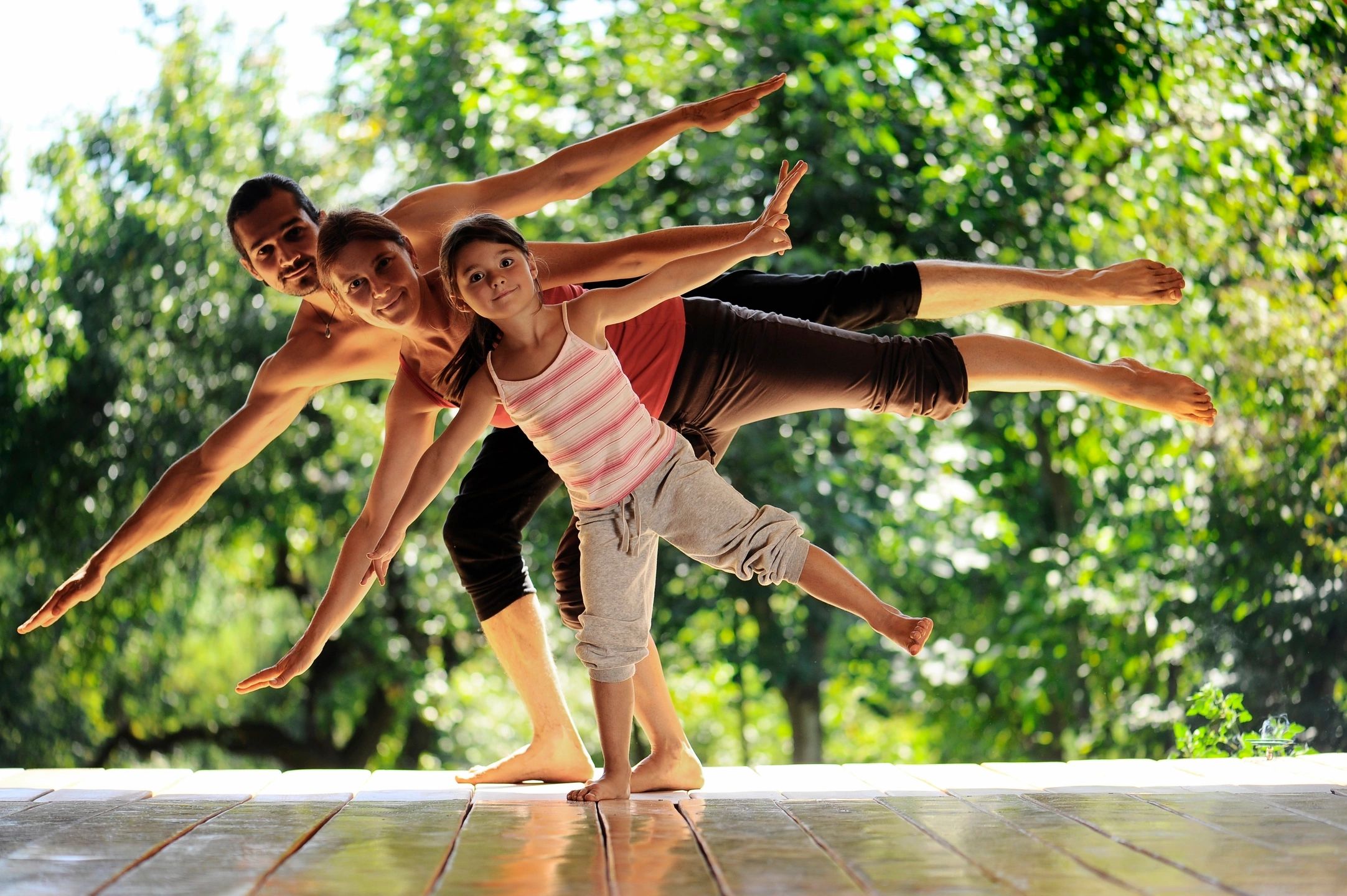 Specialty Services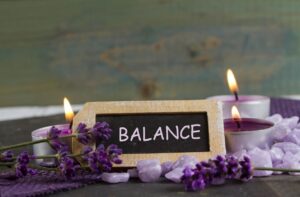 Private Yoga Sessions
Private Group Yoga Sessions
Corporate Wellness Programs
Private Guided Meditation
Dry Salt / Halotherapy Room – single or double occupancy
Sound Bath Meditations
Yoga Workshops
Specialty Classes Monthly
Out and about in Brooksville and beyond
Find us on YouTube for free
Transition to 290 E Ft Dade Ave Gallery…
We send out a monthly newsletter showcasing all the fun events and news you won't want to miss.
---
By submitting this form, you are consenting to receive marketing emails from: . You can revoke your consent to receive emails at any time by using the SafeUnsubscribe® link, found at the bottom of every email.
Emails are serviced by Constant Contact