Practice tranquility.
Enhance focus and clarity; reduce stress; improve overall well-being; hone emotional resilience; tap into creativity; foster empathy.

For positive growth.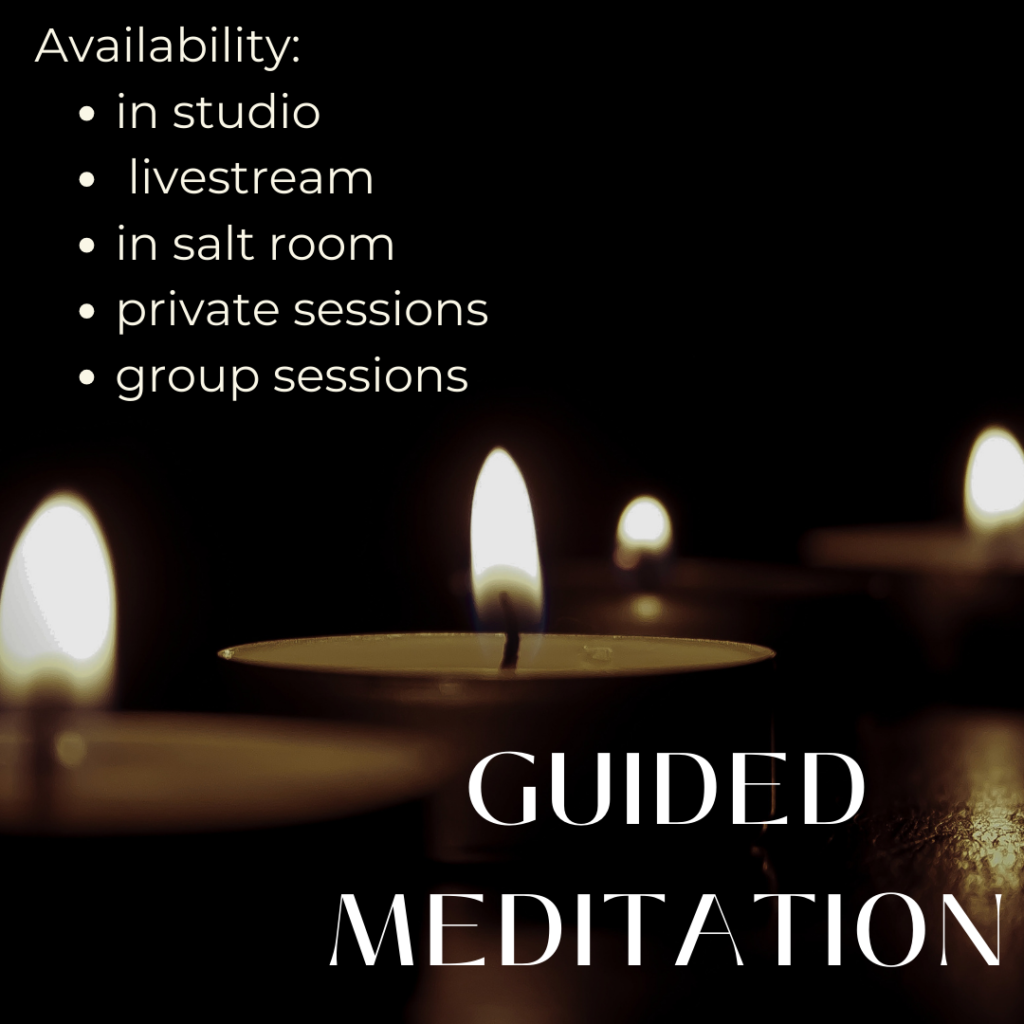 A wellness practice for all humankind.
An established meditation practice prepares the mind to meet and handle life's inevitable obstacles and decisions with calmness and clarity.
Meditation and mindfulness offer a range of benefits for educators, leaders, healthcare workers, and athletes, as examples, both in their performance and overall well-being.
Gain improved soft skills, enter the workplace with improved patience, focus, and thoughtful communication.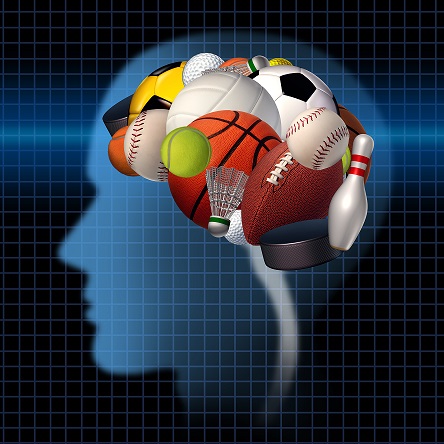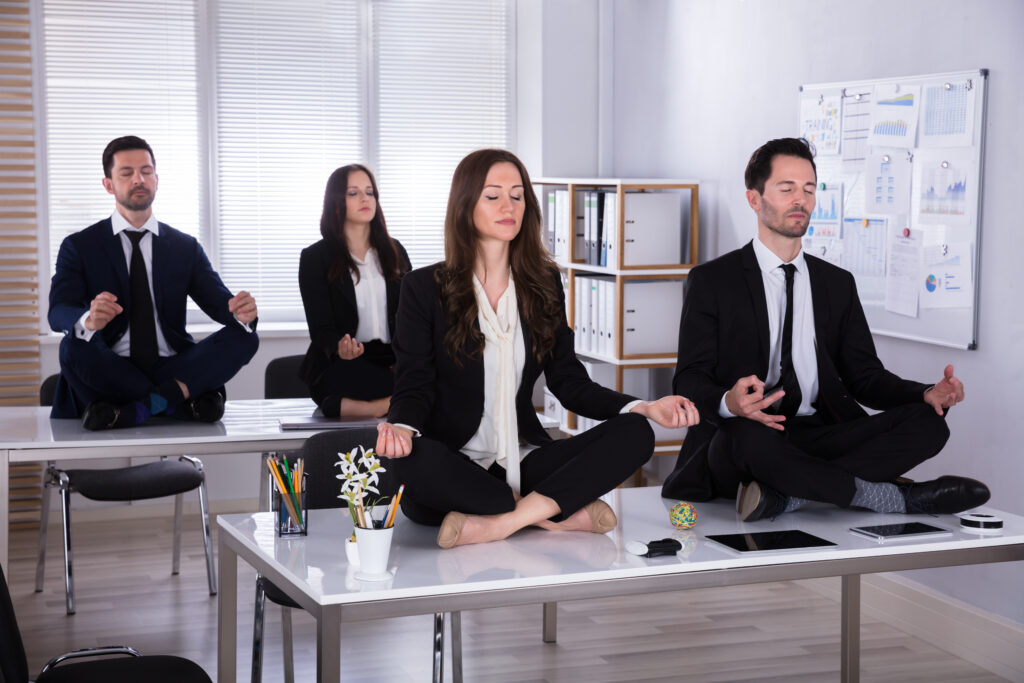 For confidence.
Leaders who meditate daily report higher levels of satisfaction in their personal and professional relationships.
Meditation can help protect you from the negative effects of the conflict and challenges that are built into relationships, whether in the workplace or at home.
To You…welcome
Whether you are an experienced meditator or just beginning your journey of self-awareness, I look forward to working with you to discover the power of the present moment.  
I use a blend of ancient mindfulness practices and modern insights to cultivate a sense of serenity, clarity, and well-being in my daily existence, and love sharing this with others.
For You…begin
Set a simple goal. Maybe attend an online offering or come in for a short, private meditation. Or go for it and join us for a 45 minute Yoga Nidra, known as yogic sleep, which equated to 4 hours of rest. Want some extra breathing techniques and benefits? Choose to have your private session in our salt room. Remember, meditation is a practice so consistency will reward you. Make a manageable plan and do and repeat.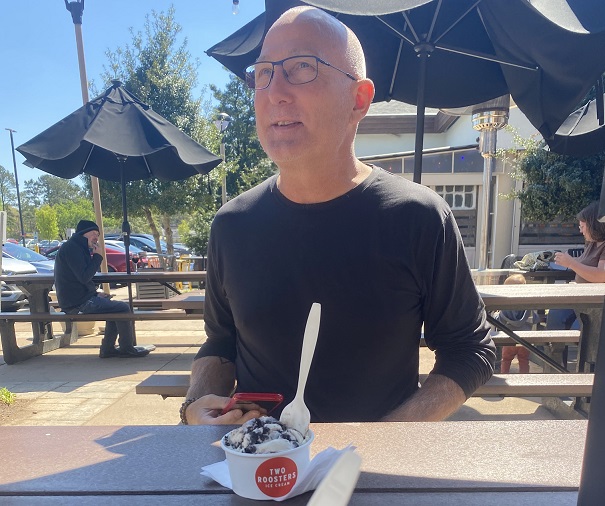 Howard Rhyne
Lead Meditation Teacher