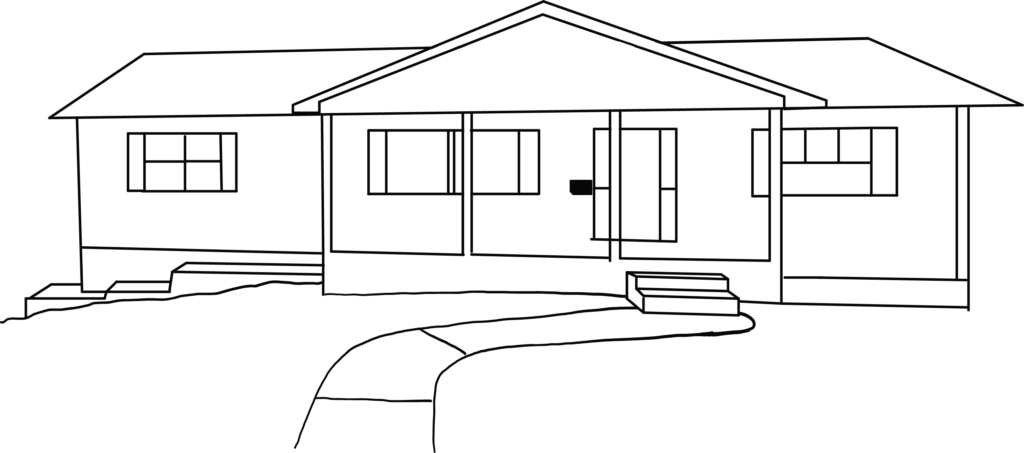 BYC Pathways
Brooksville Yoga Company Pathways (BYCP) is a Registered Yoga School (RYS) with Yoga Alliance, which designates this teacher training program as one which follows Yoga Alliance's standards. Students who complete a verified training with this school may be eligible to register with Yoga Alliance as Registered Yoga Teachers (RYTs).
BYCP is credentialed to the new 2023 Yoga Alliance RYS Elevated Standards which ensure best standards and practices are being taught to and met.
Our Brooksville, FL facility is centrally located between Tampa, FL, Ocala, FL, and Orlando, FL. Home to Brooksville Yoga Company, the two-story building has two large studio rooms, a dedicated chair yoga room, a halotherapy room, 4 bathrooms, a fitness boutique, and a breakroom on each floor. It's a great place to learn!
BYCP 200 Hour YTT begins in October and finishes the following March. Training will take place most Wednesday evenings as well as one full weekend (Friday evening, Saturday, and Sunday) each month, excluding December. All training hours will be in-person and on-site at 290 E Fort Dade Avenue, Brooksville, FL 34601. Attendance all at sessions is required to be eligible to receive the Completion Certificate.
In addition to the YA approved curriculum taught by qualified trainers, tuition includes:
Full color, bound training manual
Yoga Toolbox for Teachers and Students, by Joseph LePage and Lilian Aboim
The Bhagavad Gita (Classics of Indian Spirituality) by Eknath Easwaran
The Yoga Sutras of Patanjali: Commentary on the Raja Yoga Sutras by Sri S. Satchidananda
15% discount off retail pricing during training in the fitness boutique
Unlimited Monthly Yoga during training at $50/month
Suggested Reading List
BYC Pathways' 200 Hour Yoga Teacher Training tuition is $2,500.00. A 50% non-refundable deposit is due upon registration and the balance is due 1 week prior to training start. Final invoices will be emailed four (4) weeks before the start date of training. Cash payment is preferred but Venmo/debit/credit card may be used with an additional 3% fee charged to offset bank transaction costs. The Bhagavad Gita and The Yoga Sutras of Patanjali: Commentary on the Raja Yoga will be given to Trainees when deposit is paid. All other training materials listed above will be available at the first training session.
The program reserves the right to cancel any training before it begins. In that case, any payments applicants have made will be refunded in full.
Additional required reading materials:
The Key Muscles of Yoga by Ray Long
Yogabody: Anatomy, Kinesiology, and Asana by Judith Lasater
Suggested Reading List available at 200 Hour YTT start.
Training Overview
The BYCP 200 Hour YTT program is credentialed to the new 2023 YA Elevated Standards. These standards have created a core curriculum with four Educational Categories: Techniques, Training, Practice; Anatomy and Physiology; Yoga Humanities; and Professional Essentials. BYCP Lead Teachers and Trainers will share and encourage detailed discussion of the Eight Limbs of Yoga, Hatha yoga, the history of yoga, anatomy, sequencing various class styles (hatha, vinyasa, yin, restorative, meditations et al.), professional development and ethics within these categories. Such yogic texts as The Yoga Sutras of Patanjali, The Bhagavad Gita and Hatha Yoga Pradipika will also support the core curriculum. The BYC facility easily allows for comfortable training space, technological support, and break out rooms for small group discussions and practice asana teachings. Teacher:Trainee ratio is 1:15. Students will be expected to follow our Codes of Conduct, respect the schedule and deadlines, and exhibit the values we abide by at the studio. In turn, Students will receive a robust, well-planned, and intelligently delivered training that BYCP hopes will inspire them to continue learning, practicing, sharing and growing as yogis and loving individuals.
Training Application & Prerequisites
BYCP requires a brief written statement to apply for acceptance to the program. Trainees are also required to have an established yoga practice (6 month minimum).